Mommy Sarah Spanks the best site for age regression,diaper girls,diaper discipline,back to schooldays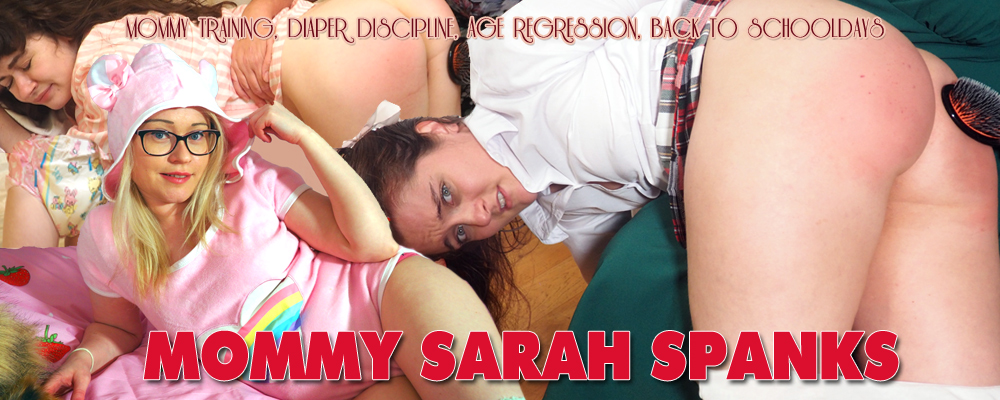 Welcome to the latest website from SPANKING SARAH. I have had so many requests to feature age regression, diaper discipline, schooldays and loads of the prettiest girls around and so I am making my own films with my own special slant on these subjects and kinks. All my films will be shot and produced in full 4K to give you the very best viewing experience. Most of the films on this site I will have produced just for this site but if I have a film on another site I think you will like I will feature it here.
Enjoy this my latest site and as it is so new I am putting the membership at a very special low price. There are a growing number of videos and pictures in place at the moment and they will be added to all the time. As well as the usual length videos there will also be extra long ones, some taken from other sites and which I think may interest you. If you take this special membership offer then you will keep this price for as long as you maintain your membership, even after the site goes to its normal price.